Main Content
About
Larry Young
Knowledge And Experience | Diligence And Principle
Larry Young
With 34 years of local experience as a full-time real estate professional, Larry Young has the confidence and communication skills to handle the most sensitive real estate matters. Whether you are buying or selling, his old-fashioned work ethic, coupled with his expertise in sales and customer service, makes him the smart choice for the discerning client seeking an ethical agent.
2022 Real Estate Sales Performance Once again, Larry Young + Associates was awarded the Chairman Circle Diamond Award. For closed production, Larry Young + Associates ranked #5 nationally for Small Teams out of more than 50,000 agents in the Berkshire Hathaway HomeServices global network. This year, Larry was awarded the 25 Year Legend Award commemorating his consistency of superlative excellence over two-and-a-half decades. Larry remains a Director of Berkshire Hathaway's Luxury Properties Division.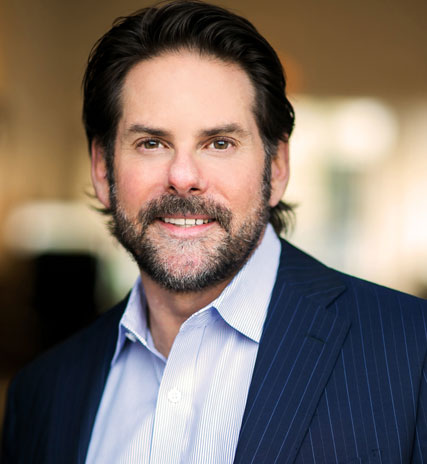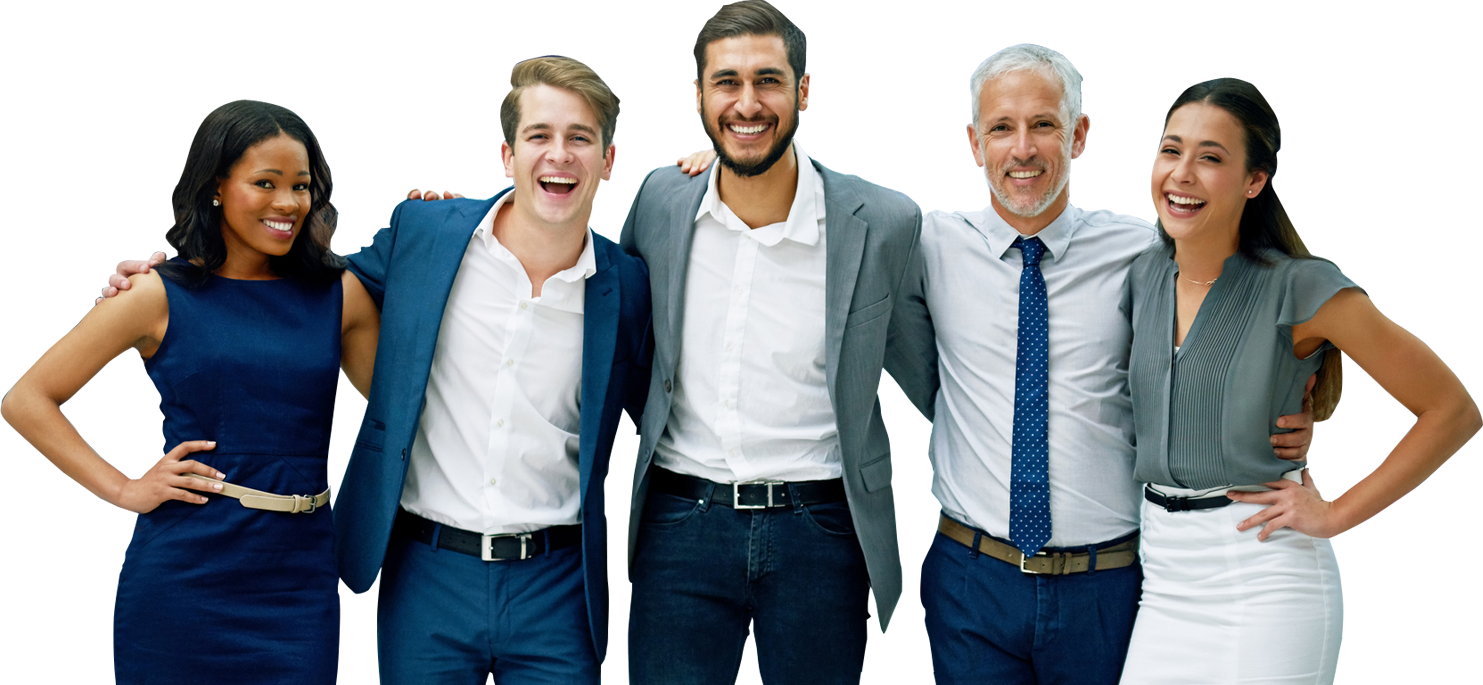 What Our Clients
Are Saying
We consider ourselves fortunate to have chosen Larry as our realtor. He explained every document and procedure carefully. He and his team were with us every step of the way. He clearly showed us our options without trying to influence our decisions. Due to his extensive knowledge, experience, plea...
My father was a real estate broker on the Westside (Beverly Hills, Brentwood, Bel-Air) for over 60 years, and he told us that when it came time to sell my parent's house, we were to list it with Larry. That is, I think, the highest recommendation I can imagine. Larry and his team were the consumma...
My husband and I had a terrific experience with Larry selling our home and would hands down recommend him/use him for another property. His knowledge and expertise of the Little Holmby neighborhood were unparalleled. Additionally, he made the process very easy and smooth for us especially considerin...
Larry and the team went above and beyond. What could have been a very stressful sale due to Covid-19, turned out to be such a great experience. What struck me most was their knowledge of the housing market in general, as well as the specific market in Bel Air. There was nothing but honesty and profe...
Larry and his team (Andrea Lynch and Linda London) are simply the best!!! I highly recommend anyone looking to buy or sell a home in Los Angeles to work with Larry and his team. They made the entire home buying process far less stressful for us and were instrumental in helping us find our dream home...
Larry Young is the best! He handled the sale of our mother's home and everything was perfectly done. He's a real professional with excellent knowledge of the market. He skillfully generated a lot of interest in the property and attended to every detail. Cannot imagine using anyone else.
Larry is smart, highly professional, deeply knowledgeable, experienced and effective, and a pleasure to work with. He has a calm, confident approach, provided excellent advice, and sold my house at above the listing price. He and his equally kind, competent, and responsive staff made a potentially c...
Larry Young's representation can be very simply described: extraordinary! His manner and negotiating style are very calming in what can be an emotional process. He and his team, each with their own area of expertise and responsibility, are consummate professionals in all respects who efficiently a...
Larry has represented us on two buy/sell transactions over the past 7 years. He is a joy to work with and is backed by a responsive, efficient, and well-informed team. Together they can tame even the most complex transactions in residential property. He is always professional, positive, and gracious...